I really just couldn't put it much better than this.
The Daughter of Zion
It may seem paradoxical to the reason of the flesh to pray for an answer to prayer, to pray, "God, please give me an answer, any answer" — but pious Christian hearts understand that request very well. Sometimes all that is needed is an answer, any answer, from the Lord — for then we know that He hears us, which is the most wonderful comfort and consolation, and we are content, knowing that whatever He sends will be good.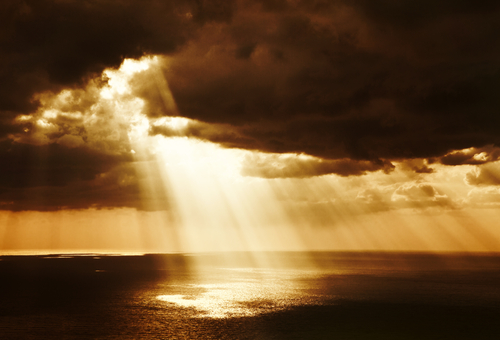 Therefore I say unto you, What things soever ye desire, when ye pray, believe that ye receive them, and ye shall have them.
— Jesus (in St. Mark 11:24)